Fulfilling All Your Sitework Needs
Cruz Construction has been providing civil construction services and materials to private companies and owners since 1996. From paving parking lots to building private roads, Cruz has the equipment, construction materials, experience, people, and bonding capacity to deliver almost any size project. Simply put, Cruz Construction fulfills all your sitework needs. Sitework is work on a construction project that is not part of a building or house's physical structure. This generally includes grading, excavation, construction and installation of septic tanks and filtration systems, driveways and other utilities.
Cruz Construction believes in using local material suppliers on our jobs; we work with local facilities that provide quality aggregate, asphaltic concrete, sealcoat, pavers, and other materials. From excavation to topsoil, sand and gravel for erosion control, septic systems, defensible space or water and sewer lines, Cruz Construction handles all phases of work. Whether you need room for your new utility lines or you are digging a wine cellar, Cruz Construction will fulfill your needs with professionalism and expertise.
By partnering with Cruz Construction Co. on your next project, you will benefit from our experienced field supervision, skilled labor force, and reliable equipment. We are committed to providing quality construction services and materials to private industry, companies, owners, and public agencies.

Sitework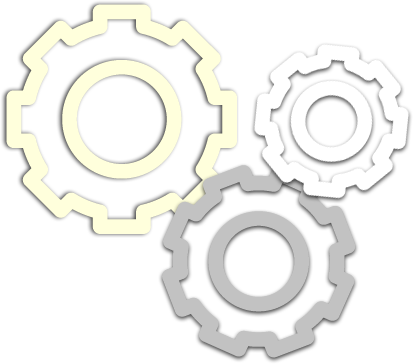 Foundation preparation by excavation or land clearing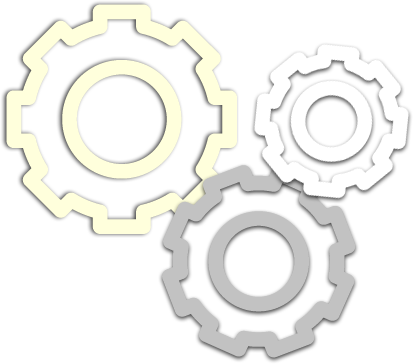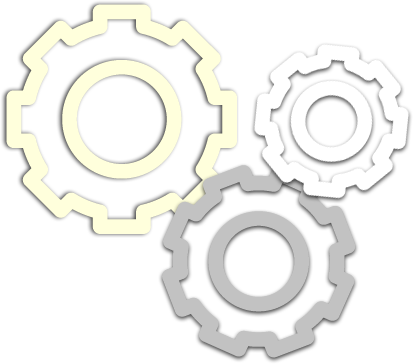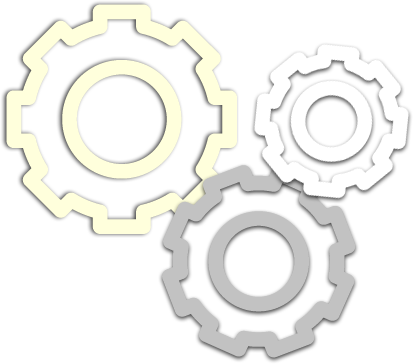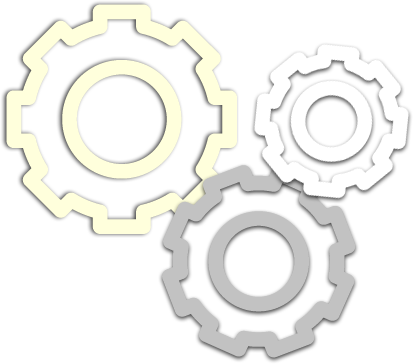 Construction and paving of driveways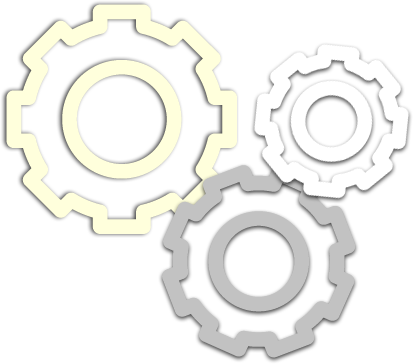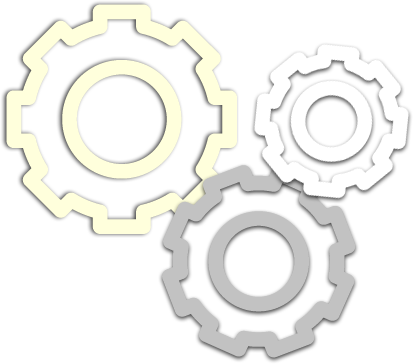 Preparation and approval of permits and fees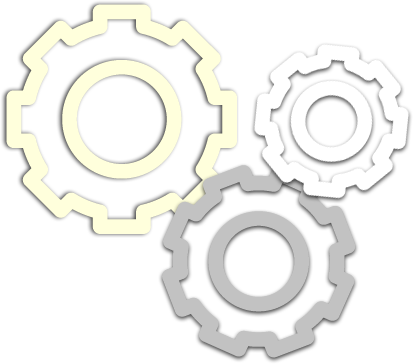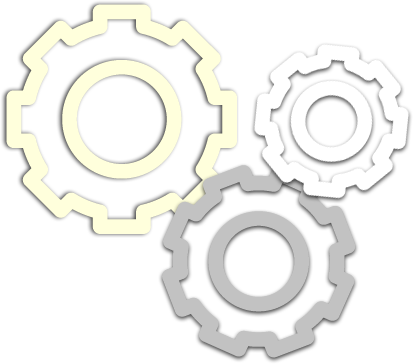 Excavating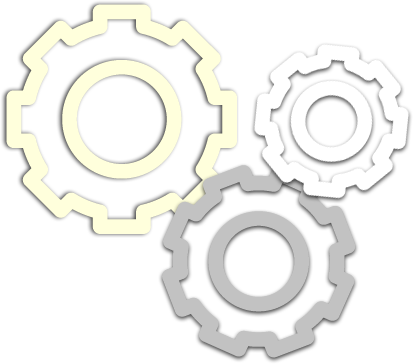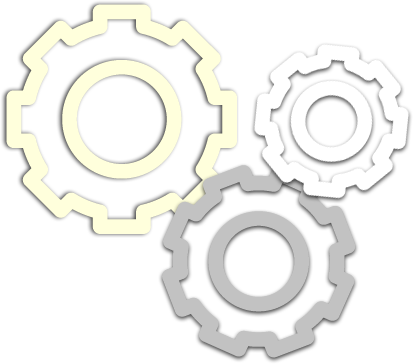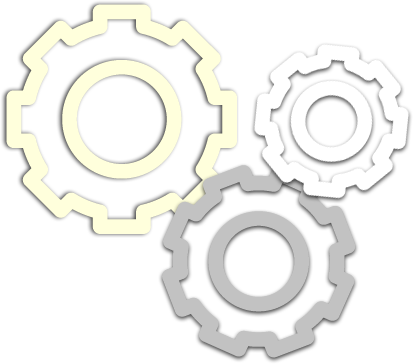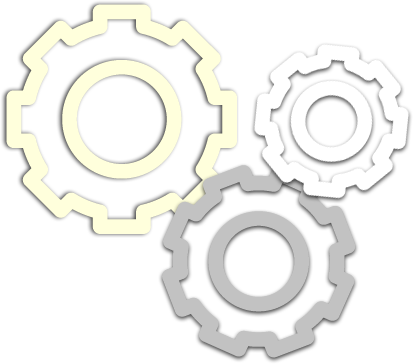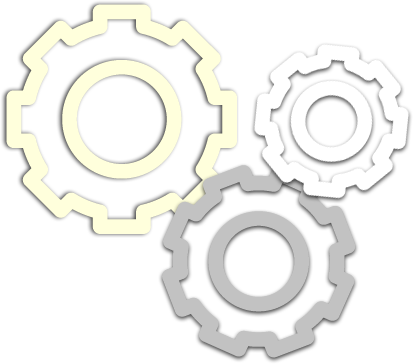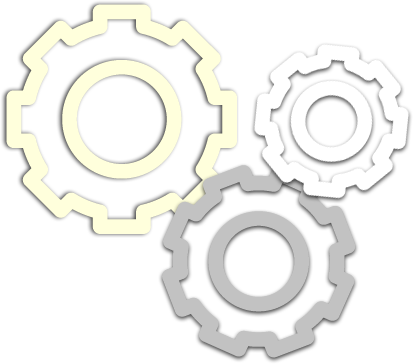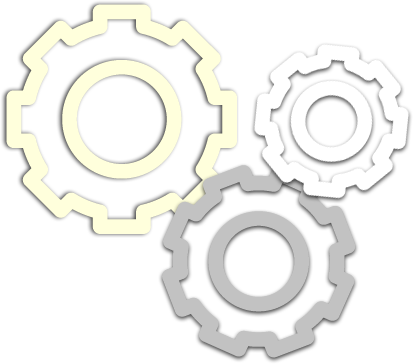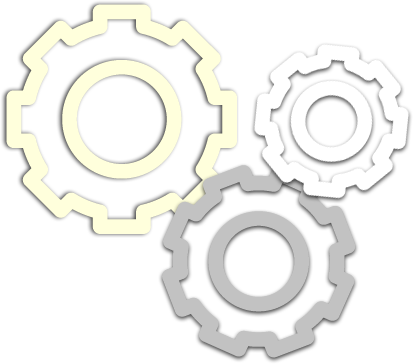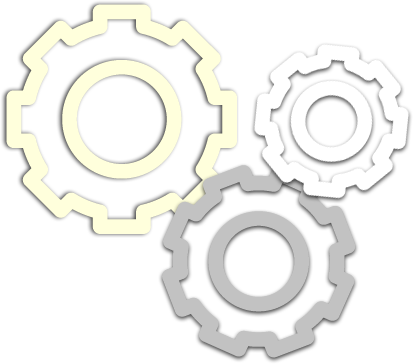 Defensible Space and BMPs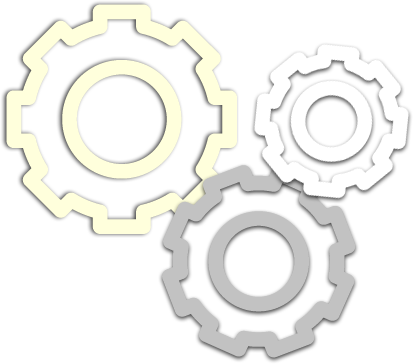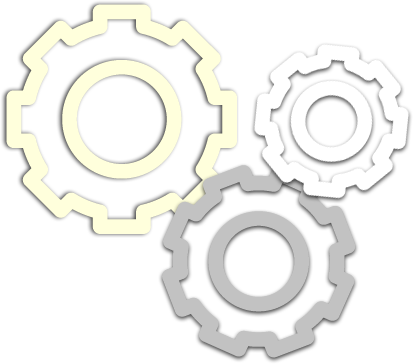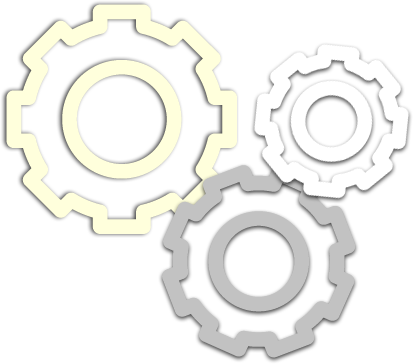 Paving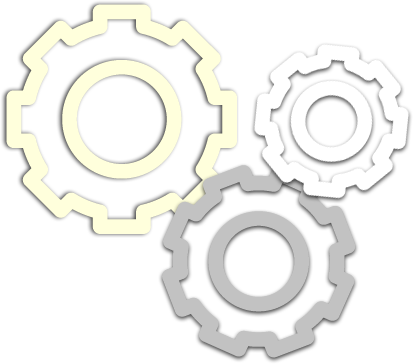 Asphalt sealing and paving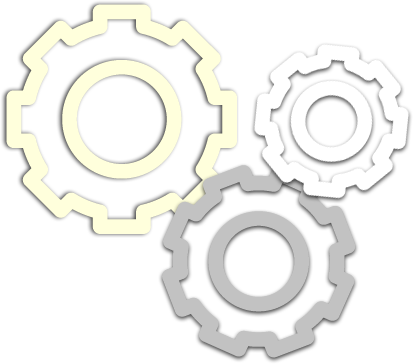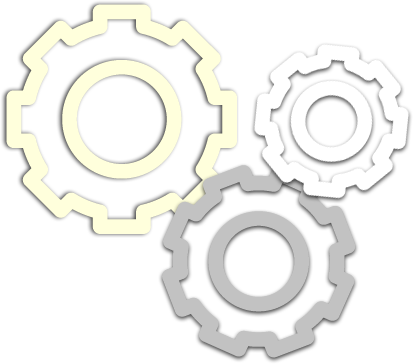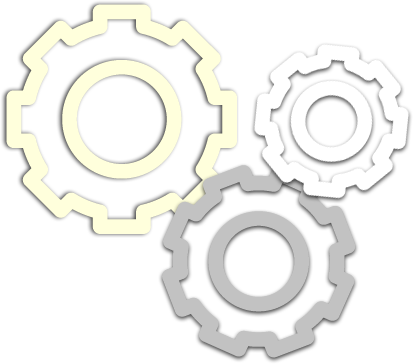 BMPs (Best Management Practices)